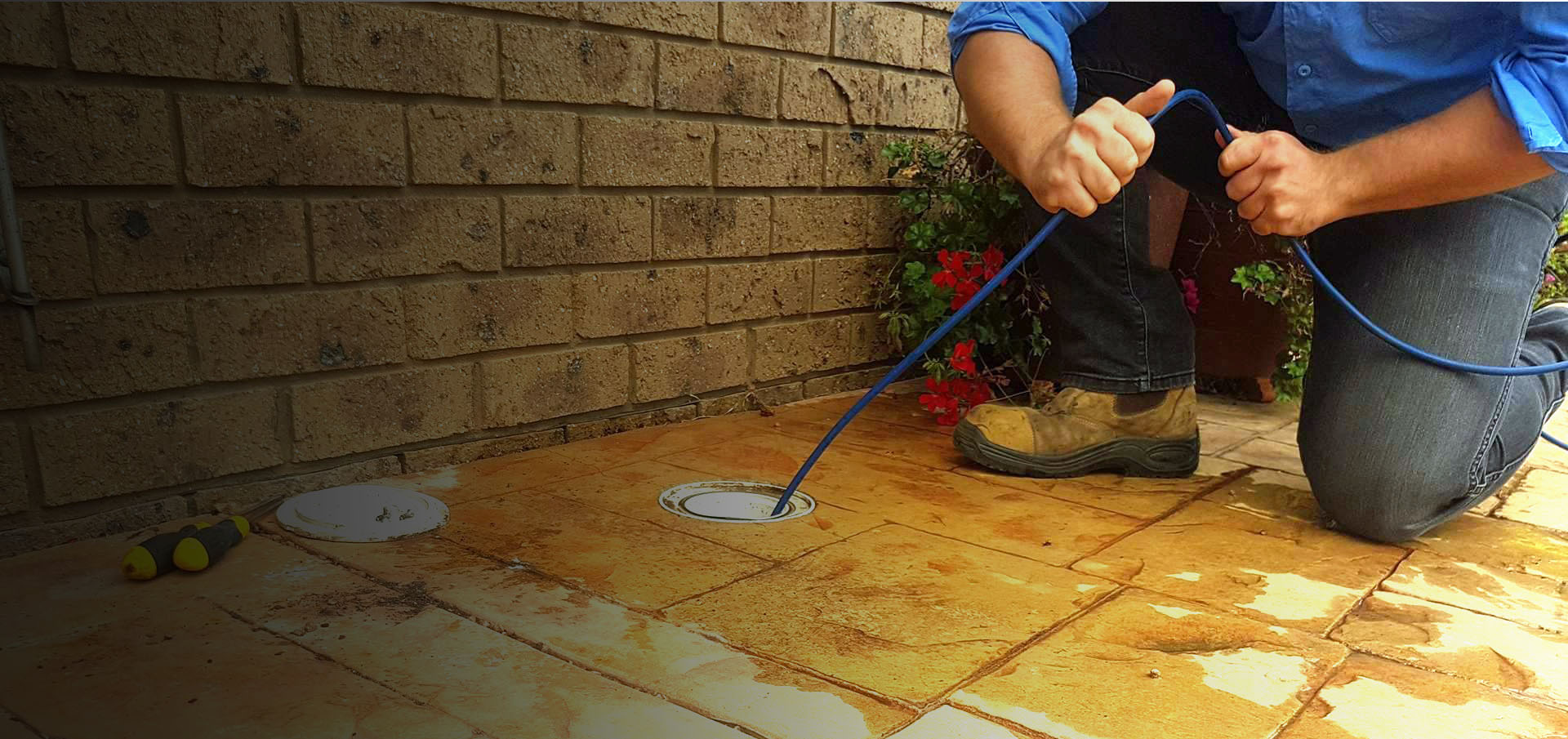 We specialise in blocked drains, and carry the best equipment available, including high powered pressure jetters. We will make sure your drains are working smoothly no matter how serious a blockage can be.
Drain cleaning
Blocked toilets
Blocked sewer drains
Blocked stormwater drains
Tree roots in drains
Drain Camera
Blocked Drains
Blocked drains can vary in severity, and have many different causes. At galaxy plumbing, we always opt for the fastest and cheapest way to clear a blockage, as we understand how cost effective modern techniques can be. We cary different equipment for every situation, and we talk talk our customers through what we are experiencing.
Reasons for drain blockages include; fat and grease blockages, toilet paper or non-flushable sanitary items, tree roots, objects in pipe such as toys and concrete, and more serious problems, such as a crushed or collapsed pipe.
High Pressure Jetter
High pressure jetters have made a huge impact on how we tackle blocked drains. It allows us to reach a blockage quickly and start working on it. It also gives us more options. With correct operation and experience, we can take on any kind of blockage. From stubborn grease build up, to cutting through meters of thick tree roots, our range in jetter equipment is ready for any job. If you have a stubborn blockage, call us now to see how we can help you.
Drain Camera
We also have the ability to see inside your drains when we need to, which is another good time saving option when we have a stubborn blockage, or possible collapsed or crushed pipe. Not only does this quickly tell us what the cause of the problem is, but it tells us where, too. Which then we can start excavation in the exact location to correct the problem.