Services
Galaxy Plumbing Services is a local family run buisness.
Genuine, professional and experienced plumbers and gasfitters
Servicing Canberra and its surrounding areas with over 30 years experience.
Go to Blocked Drains
Blocked Drains
Emergency blocked drains. Sewer and stormwater blockages. CCTV inspection and location services.
Go to Plumbing
Plumbing
Emergency services, taps, burst pipes and water leak detection, bathroom, showers and kitchens.
Go to Hot Water
Hot Water
Electric, gas and solar hot water services. Heat pumps and instantaneous.
Go to Gas Fitting
Gas Fitting
Professional gas fitting services. Installation and maintenance for your gas system and appliances. Leak detection and more.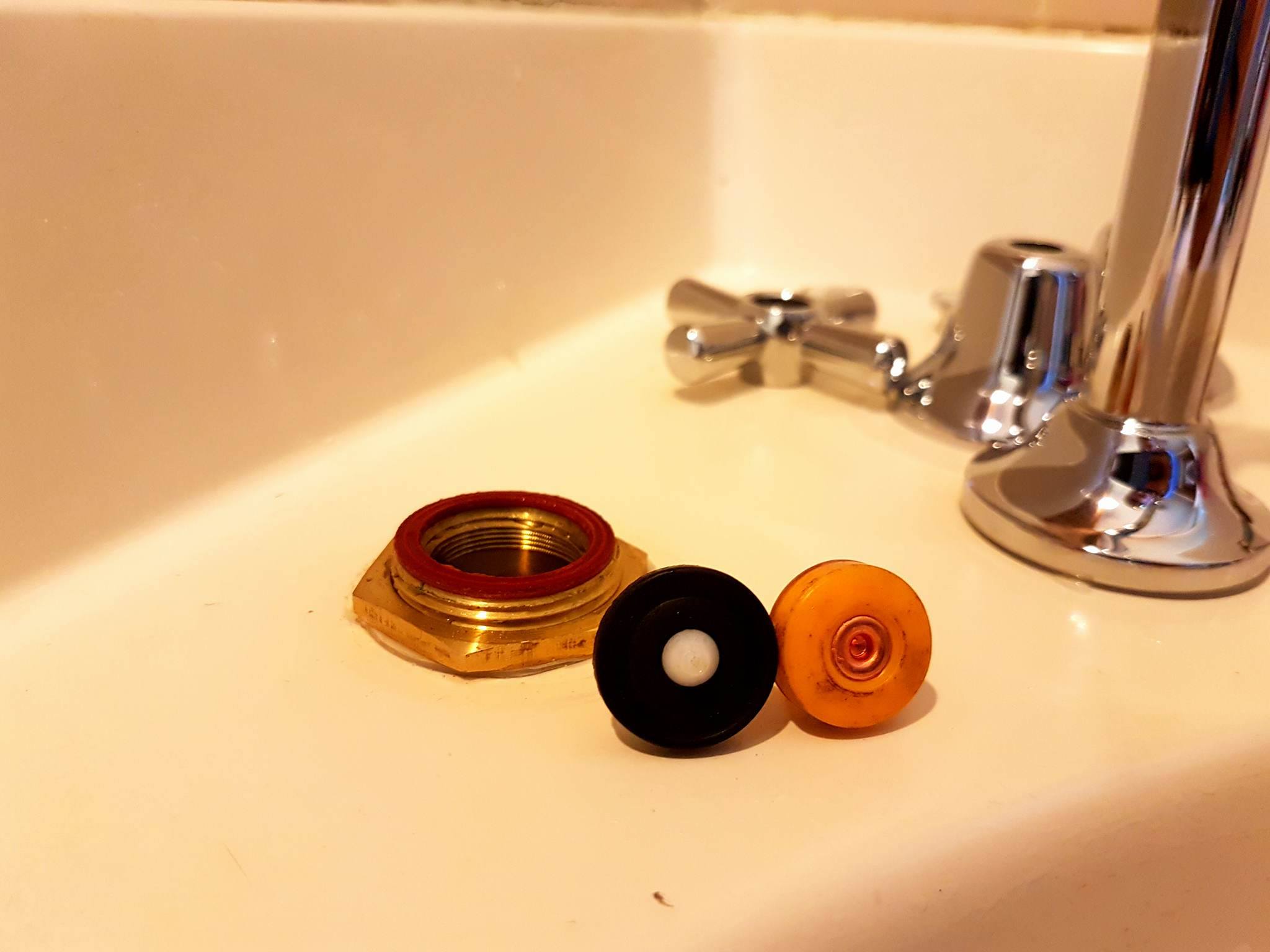 Fixing a leaking tap may seem like an expensive yet simple job. Thats why we go the full length to make sure it is done correctly. To begin with, when you hire us, our service call includes the first hour of work. So we won't just change the one washer that is leaking, we will Read more about Leaking tap and tap servicing[…]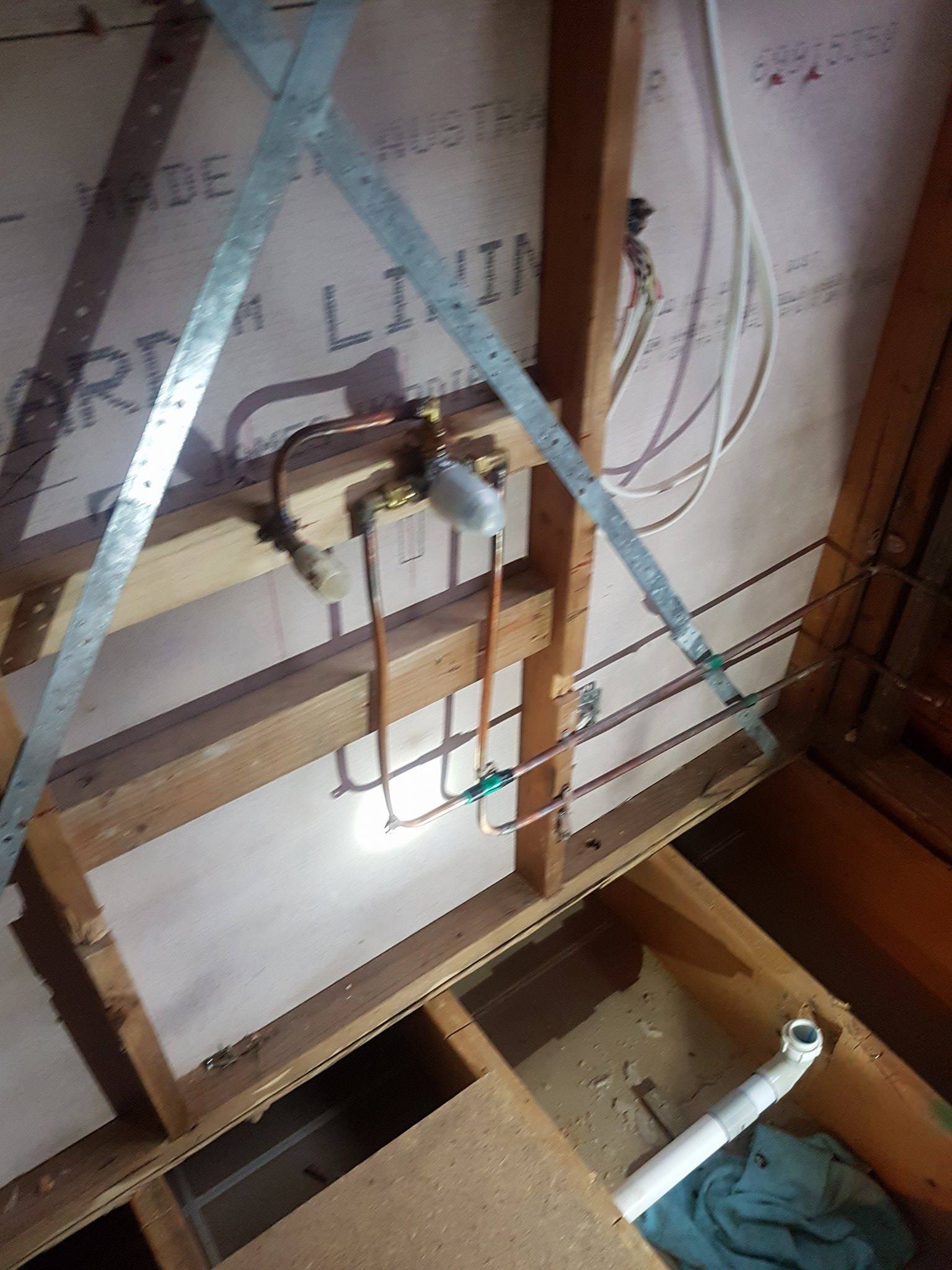 We are currently working on some bathroom renovations in an older home. Here are some photos of the adjustments we made to the pipework to make way for some modern fixtures. We look forward to showing you the finished product after fit out stay tuned.
After much heavy rain, we receive many call outs. This one however left a large property under water after a link between stormwater pits was obstructed by a rather unexpected item. We have to wonder how this piece of foam made its way deep into a 100mm drain. We managed to push it down stream Read more about Storm Water Troubles![…]
Previous
Next